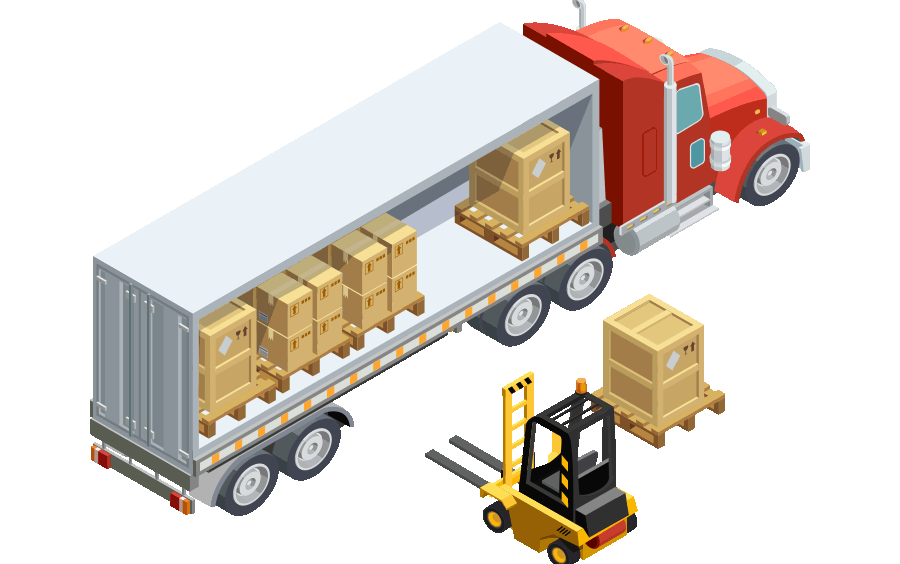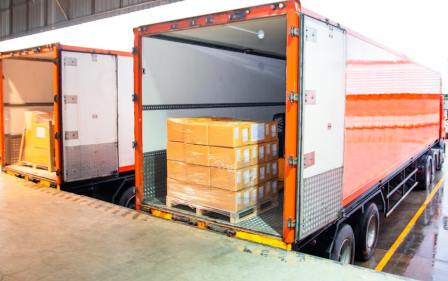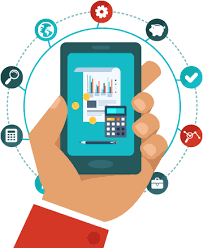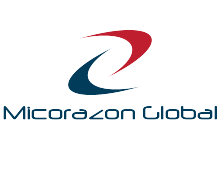 MiCorazon Global Consulting, we are at the forefront of driving business transformation. Established with a vision to streamline business processes, our expertise spans over software development, system integration and data analysis. 
We are also proud of our global 3PL (Third-Party Logistics) services, assisting businesses around the world with their logistics and supply chain management needs. Our services ensure efficient, reliable, and cost-effective solutions for businesses seeking to optimize their logistics operations.
In addition, as a leading provider of IT and business supplies, we source and deliver state-of-the-art tools and equipment essential for modern enterprises. From software suites to hardware tools, our offerings encompass everything a business requires to maintain its competitive edge in the market.
Our dedicated team of professionals works hand-in-hand with businesses, offering bespoke solutions that pave the way for innovation and growth. Our prowess in the realm of IT solutions is complemented by our deep understanding of business dynamics across industries. We believe in the power of technology to catalyze change and are committed to ensuring our clients stay ahead of the curve.
Leveraging state-of-the-art tools and methodologies, our offerings are tailored to meet the unique needs of each client, ensuring optimal results and maximized ROI.
Our dedication goes beyond providing solutions. We take pride in building lasting relationships, working closely with our clients every step of the way. From ideation to execution, MiCorazon Global Consulting is your trusted partner in realizing your business vision.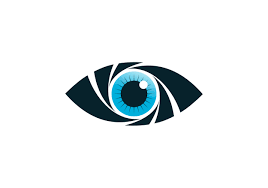 To be a global beacon in business transformation, merging innovation with efficiency, and turning challenges into opportunities, thereby shaping the future of businesses around the world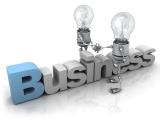 To empower businesses with tailored IT solutions and strategic insights, fostering growth, innovation, and sustainable success.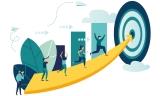 -To leave footprints  on the sand of creativity and excellence in delivery services and back-end business solutions.
-To improve on the development of creative, inspiring and innovative digital contents that put business brands at the forefront of competitiveness, scalability. and sustainability.