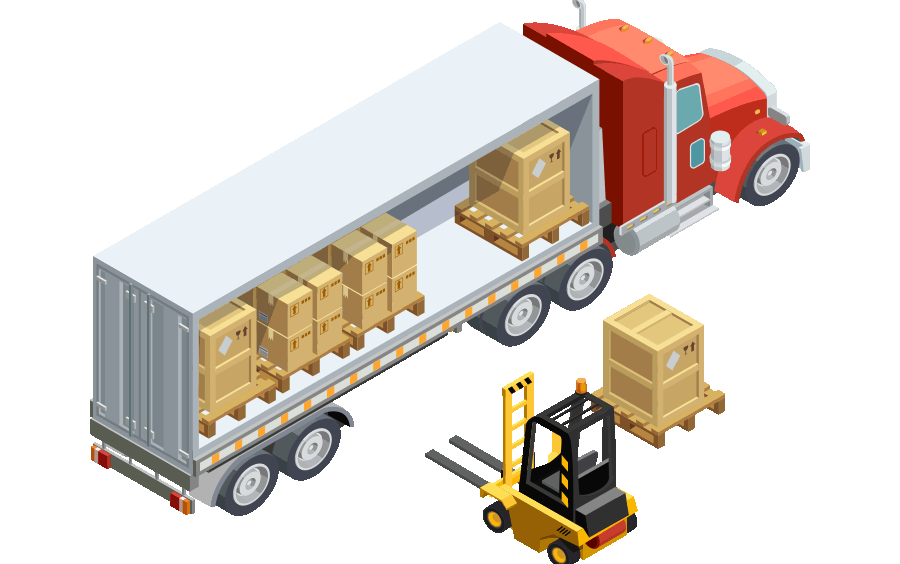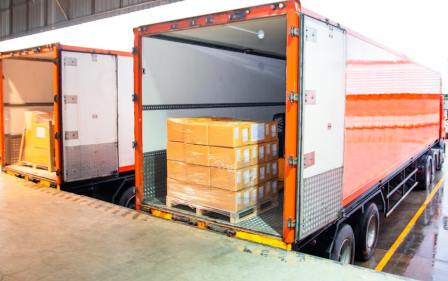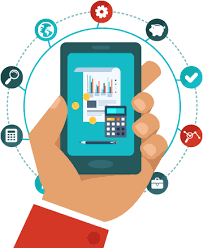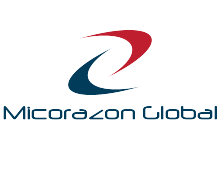 Micorazon Global Resources was established majorly as a third-party logistics 3PL provider with focus on port logistics services (drayage & trans-loading), warehousing services and transportation services. Our company leverages on latest technology to provide the needed digital cutting-edge in delivery services to our clients and thus improves their efficiency of operation.
We also provide business solutions and consultancy services in the area of business development and supply services; digital marketing and branding; sales and installations of business supplies/equipment.
Our traditional business model is based on the accomplishment of the best customer service oriented business development, strategically located distribution centers and channels to optimize local and international inbound and outbound distribution services, and quality supply services.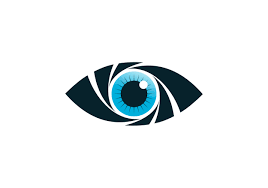 To be an indispensable partner to our clients who we refer to as my heart (Micorazon) by constantly providing smart and quality delivery of goods and services that exceed expectations and improve business efficiency at lowest possible costs.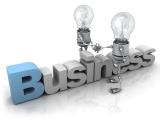 To be a a reliable and safe link to the final consumers with innovative and digital approaches to surpass business expectations.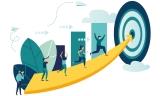 -To leave footprints  on the sand of creativity and excellence in delivery services and back-end business solutions.
-To improve on the development of creative, inspiring and innovative digital contents that put business brands at the forefront of competitiveness, scalability. and sustainability.
Our Core Values
We believe in Empathy and treating our clients and their customers with utmost Respect & Care. We grow through Creativity and Innovation. We integrate Honesty, Integrity and Business Ethics into all aspects of our business functions.